Red Donkey is a coworking space in the centre of Alghero.
A sharing space for travellers, social enterprises, startups, self-employed, students.
Personal and business mail address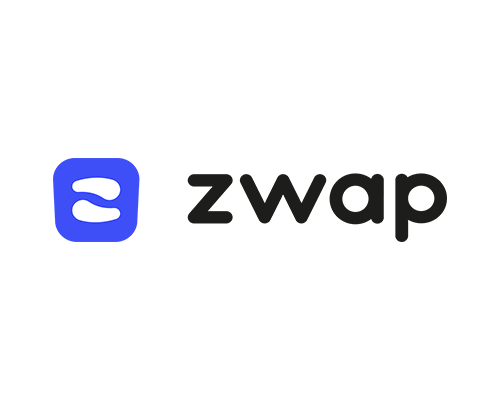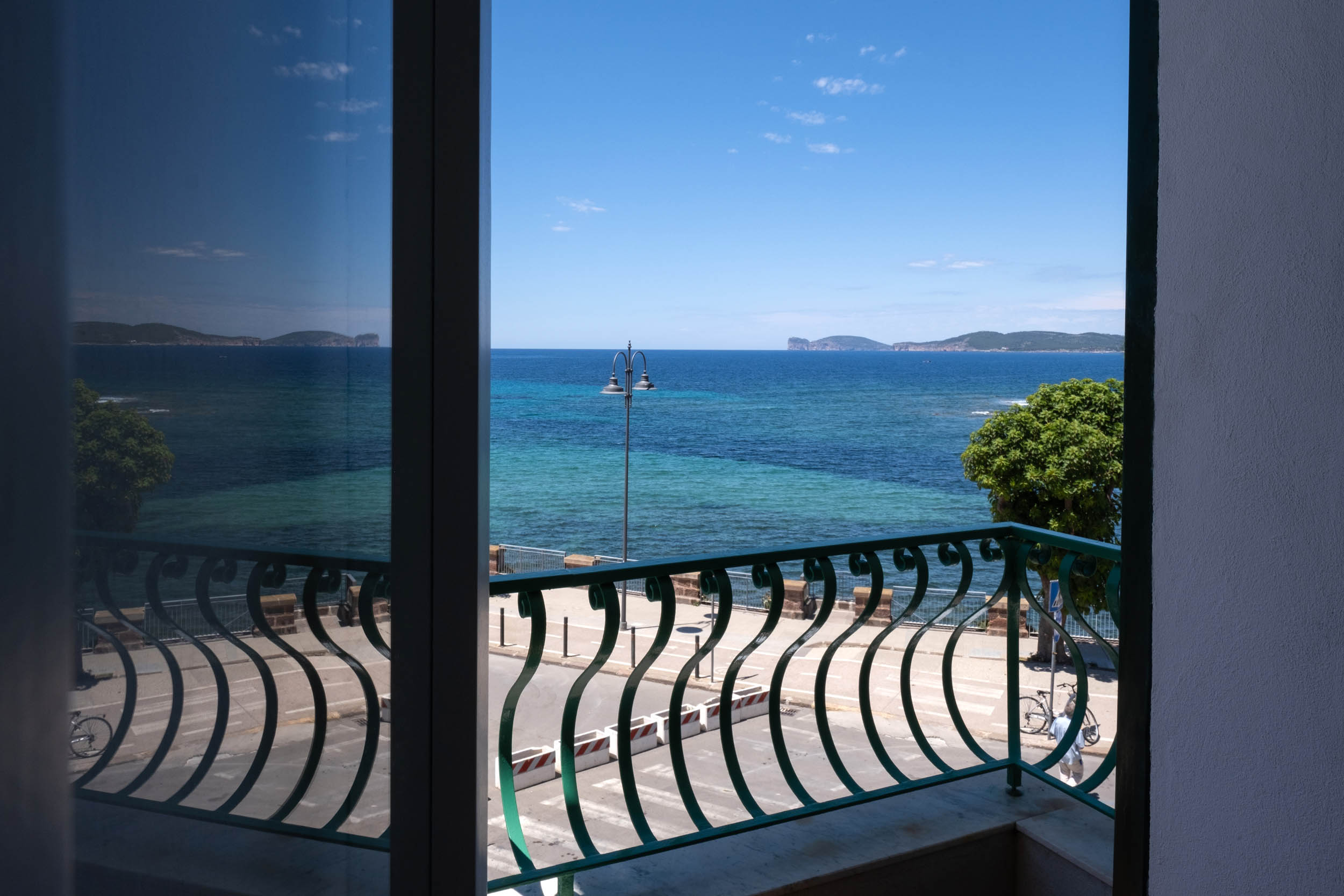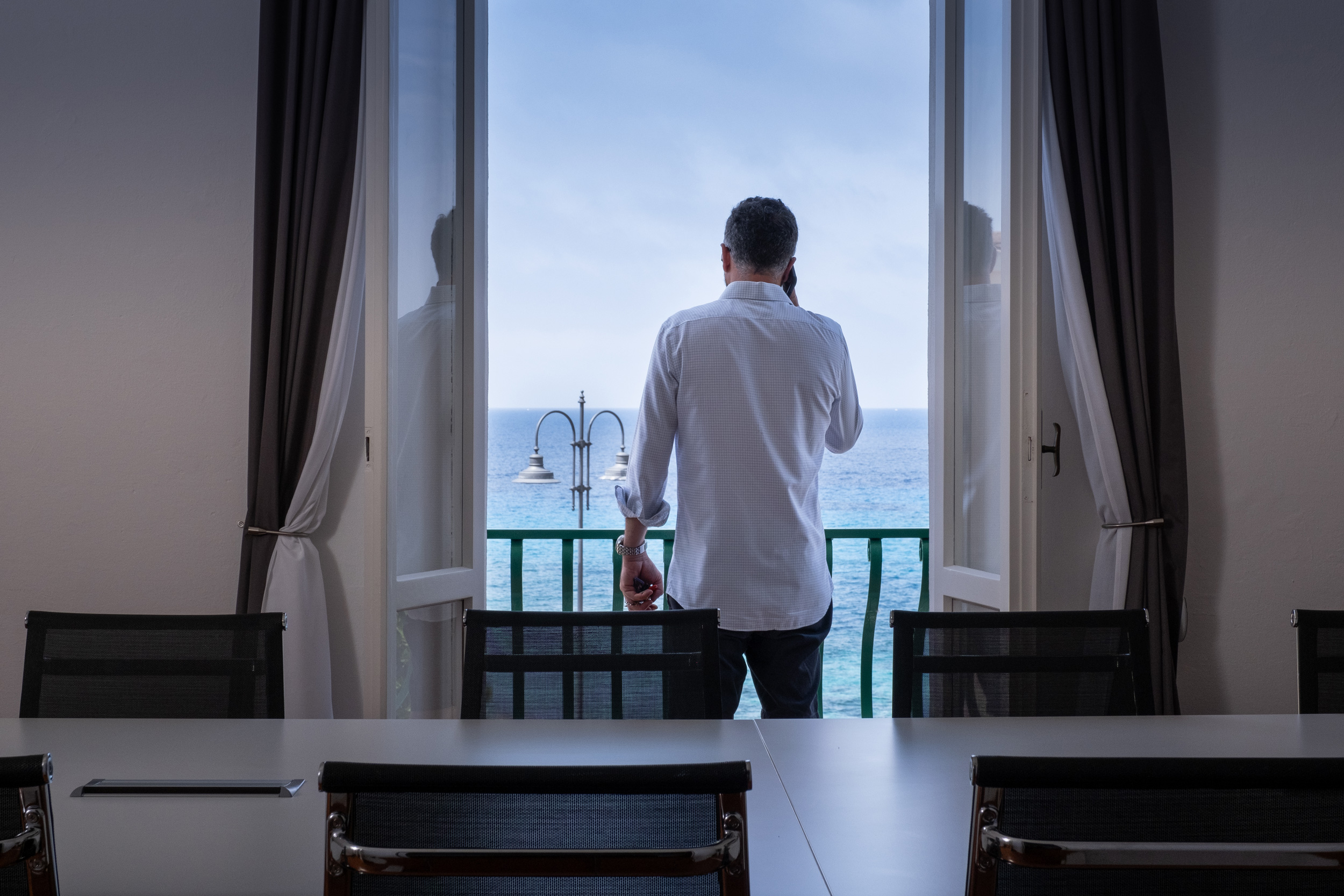 In response to COVID-19, Red Donkey apply a safe program, promises cleaners will be thoroughly sanitize all desks and common areas using hospital-grade solutions. The program also ensure distancing and contactless payments.
Copyright © 2020 
Red Donkey
Coworking
info@red-donkey.it
+39 079 413 5824
+ 39 328 085 3006
Via Antonio Gramsci 6
07041 Alghero (SS)
First floor
Copyright © 2020 
Red Donkey
Coworking
info@red-donkey.it
+39 079 413 5824
+ 39 351 944 2379
Via Antonio Gramsci 6
07041 Alghero (SS)
Primo Piano